Website translation completed!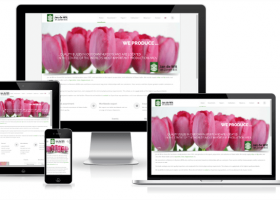 Fecha del mensaje jueves, 25 de febrero de 2016
For the last couple of months, we have been working hard to make our new website available in as many as eight languages. We are proud to announce that we have achieved this! Our website can now be read in Dutch, English, Chinese, Japanese, Vietnamese, Russian, Spanish, and German. This enables us t...
Siga leyendo