Tulip Trade Event has begun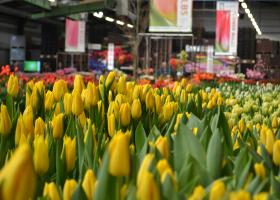 Размещено в среда, 20 марта 2019 г.
The first day of the Tulip Trade Event was a great success! This is the first year that we are participating in this event and it will probably not be the last. You can still visit the event up to and including March 22. We are hoping to see you this week. ...
Подробнее