Test garden in full bloom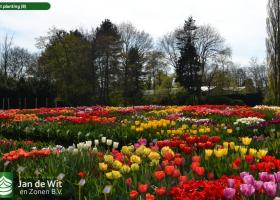 Размещено в пятница, 19 апреля 2019 г.
Just like the previous years, we have planted many tulip, narcissus, and hyacinth varieties for park planting outside on our premises in order to check the quality of the bulbs and compare our results with the results of our customers. Many varieties in our test garden are in full bloom at the momen...
Подробнее